Fruit of The Earth Presents

THE ETERNAL FAITHFULNESS

 OF THE LORD

Oh, give thanks to the Lord!

Call upon His name;

Make known His deeds among the peoples!

Sing unto Him, sing psalms unto Him;

Make known His glorious deeds!

Glory in His holy name;

Let the hearts of those rejoice who seek the Lord!

Seek the Lord and His strength;

Seek His face evermore!

Psalm 105: 1-8

THANKS BE!

Thanks Be, for..........

The Seed, The Grain

The Sun, The Rain  

The Precious Farmer  

Whose back was

Strained..................................THANKS BE!

Thanks Be, for..........

The Thread, The Pin

The Cloth, The Bin

The Precious Weaver

Who knows how to 

Spin.............................................THANKS BE!

Thanks Be, for..........

The Wood, The Straw

The Hammer, The Saw

The Precious Builder

Who set his

Jaw...........................................THANKS BE!

Thanks Be, for..........

The Mind, The Heart

The Seed, The Start

The Precious Family

It does

Impart.......................................THANKS BE!

Thanks Be, for..........

The Heartbeat, The Breath

The Life, The Death

The Precious One

To Whom I

Cleft..........................................THANKS BE!

THANKS BE!  TO GOD FOR 

ALL THESE THINGS, AMEN.

Thanks be unto God for his unspeakable gift - Jesus! -

                                                       2 Corinthians 9:15

 C. 2016 Rhonda S Galizia, Scribe Unto The LORD

International Copyright   All Rights Reserved By Law.

​Just Give Thanks... That's All

Without feign, or artifice 

Without pretension, or guile 

Without even the scent!

of lying in wait, 

Give thanks... now. 

Casting aside 

all the woes of this world 

Retreat!  to your Innermost

secret place, 

Where you can contemplate 

your Creator 

As you become abandoned...

to His grace. 

Fully immersed, 

and humbled now, 

For there is no rejection here 

You perceive you are 

re-born to THIS: 

No burden... sorrow... or fear. 

"ABBA, Father!" 

your heart cries out: 

You've been adopted

 by His Spirit! 

Then, "Son of God!" 

your lips repeat 

Knowing full well,

 He CAN heart it. 

Without feign, or artifice 

Without pretension, or guile, 

Give thanks to the Blessed Trinity, 

Just give thanks. now.. that's all.

C. 2019 Rhonda S Galizia

Scribe Unto The LORD

Int'l Copyright

All Rights Reserved By Law.

I give thanks to GOD for my friend and colleague Pastor Babar Kamran and his lovely wife, as they work tirelessly to plant churches for Christ in Pakistan.

It is often dangerous.  Pray for their children and other family members. Pray for their health and for the LORD to supply all their needs, plus the materials to build and to spread the Gospel.

Please keep their safety and well-being in your daily prayers... and pray the LORD of the Harvest to send more workers, Amen!

 Remember His marvelous works which He has done,

His wonders, and the judgments of His mouth,

 O seed of Abraham His servant,

You children of Jacob, His chosen ones!

 He is the Lord our God;

His judgments are in all the earth.

 He remembers His covenant forever,

The word which He commanded, for a thousand generations,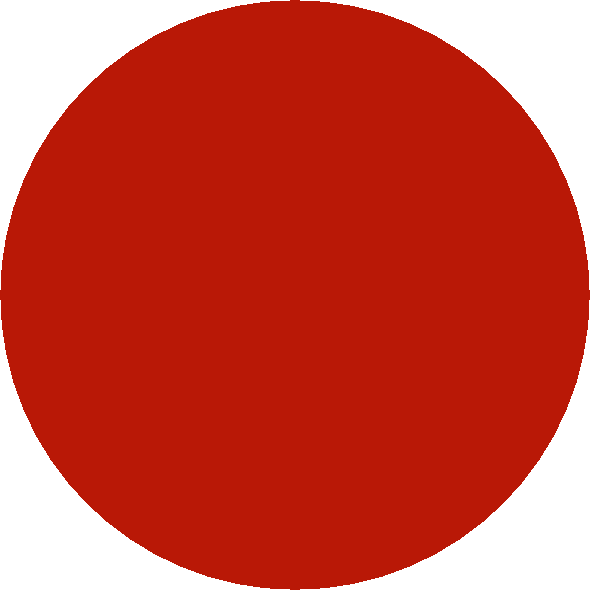 ​ Every morning tell Him, "Thank You for Your kindness," and every evening rejoice in His faithfulness. 

 Psalm 92: 2 TLB

​Bless the LORD, O my soul, 

And everything within me, 

Bless His holy name!

Bless the LORD, O my soul,

And forget not all of His benefits; 

which He heaps upon us daily..

Who pardons all our iniquities, 

Who heals all our diseases, 

Who delivers our soul from destruction, then crowns us with His loving kindness and tender mercies,, Who fills our mouth with good things and restores our youth.

Psalm 103:2-3

JournaL

Autumn Surprise

The hillside crackles

beneath his cautious

hunting boots.

Might it be

The one !?

The pack

of arrows 

he carries on

his back is

not the only

quiver.

The chilled wind

rises in conflict

with the bright 

afternoon sun.

The distinct aroma

Of pine and wood smoke

fills his lungs.

Along the trail

vibrant red and

bold orange hues

are tucked deep 

inside the forest.

The sheer magnificence

of a Pennsylvania Autumn

is beyond words and just

takes his breath away!

Then the sound  

of another's 

cautious footsteps

grows closer..

His eyes widen

His ears on high alert

His mind honed

His body tensed

He feels it in his bones.

With one hand

he carries the bow 

with the arrow in place

balanced between

a thumb and

two fingers.

Heart pounding 

senses straining

he reaches for the

tall dried brush

and quietly

stomps it down

so he might have 

venison

for his supper...

Holding his breath

he rapidly retreats

three paces 

and pulls back

his mighty bow...

Then out walks a

large stray cat!

Who's hunting for  

his lost supper, too.

Bummer.

This isn't what he

planned for his wife's

Autumn Surprise.

© 10/26/2017

 Rhonda S Galizia

International Copyright 

 All Rights Reserved By Law.

A Brief Testimony

Scarred and blank

A deserted hillside

But what!

A single flower grew

Its petals soft and white

Reflecting the Light

Inside the morning dew.

By those precious

Life-giving drops

That flower continued to be

Until the day

It withered away

Leaving behind 

A brief testimony.

Might we now mark 

Our own days in deference

To truly making

A worthy difference

Be it by land or by the sea..

Let it be written 

In our own brief testimony.

Yet God has made everything beautiful for its own time. He has planted eternity in the human heart, but even so, people cannot see the whole scope of God's work from beginning to end.

Ecclesiastes 3:11

C. .2017 Rhonda S Galizia

International Copyright

All Rights Reserved By Law.

Recipient , Poetry Hall of Fame Award 2017

Published, Angels of Heaven & Earth -

Poems By Our 50 Brightest Poetry Stars

Poetryfest, Betty Cummins Starr-Joyal

I am so thankful for Life, Beloved!

  The LORD has graciously granted me 18 years

 since my massive stroke!  I am grateful for every breath

 and heartbeat..  for my Creator's constant abiding care!

  HE IS LOVE... HE IS LIFE!!!   PRAISE HIM!!!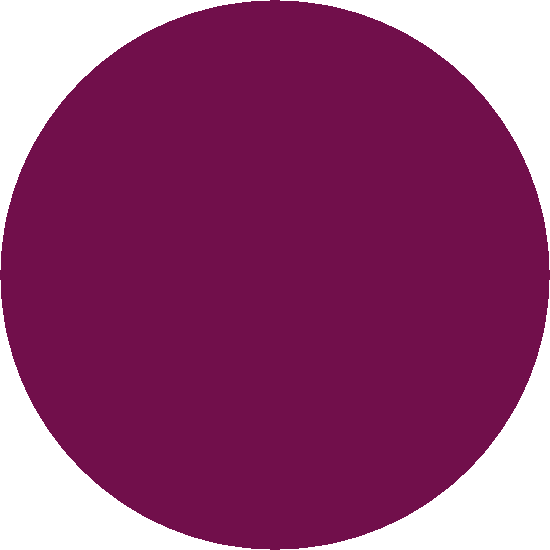 Come, let us sing for joy to the Lord; let us shout aloud to the Rock of our salvation.  Let us come before him with thanksgiving and extol him with music and song.  Come, let us bow down in worship, let us kneel before the Lord our Maker;  for he is our God and we are the people of his pasture, the flock under his care.

Psalm 95:1-2, 6-7

​HAPPY THANKSGIVING FROM FRUIT OF THE EARTH BIBLICAL WISDOM & COUNSELING!

WE ARE THANKFUL FOR THE PRIVILEGE OF SERVING THE LORD AND SPREADING HIS GOSPEL!

WE ARE THANKFUL FOR EACH AND EVERY PERSON THE LORD SENDS FROM ROUND THE WORLD 

TO VISIT OUR PAGES!  GOD BLESS YOU ONE AND ALL!